loss statement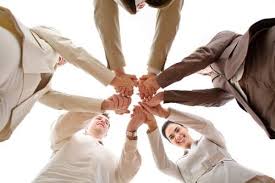 All citizens who are actively (and not very) involved in fitness and sports now have the opportunity to return part of the money for paid classes. The thing is that the President signed a new law "on the tax deduction for fitness".
In this article I will tell you how it works, what kind of "discount" you can count on, who can get it and how to apply.
Table of contents: Continue reading →
If the company makes a profit, then the owner of the business can receive dividends. But it is often not clear how much you can withdraw and how to do it correctly so that all the money does not suddenly run out.
At Boring Finance, we manage to do things in such a way that it is not scary. Today I will tell you step by step how the regular payment of dividends to our owners, Serezha Krasnov and Sasha Afanasiev, is organized. Continue reading →