much remains
If the company makes a profit, then the owner of the business can receive dividends. But it is often not clear how much you can withdraw and how to do it correctly so that all the money does not suddenly run out.
At Boring Finance, we manage to do things in such a way that it is not scary. Today I will tell you step by step how the regular payment of dividends to our owners, Serezha Krasnov and Sasha Afanasiev, is organized. Continue reading →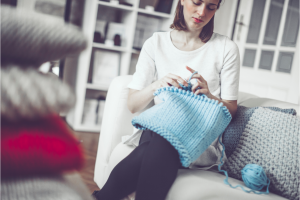 Starting your own microbusiness is much easier than it sounds. Whether you are making jewelry by hand, printing something for sale or sewing, half the battle is already done. It is difficult to calculate how many such industries exist at all, given that most of them are, in fact, illegal.
How does microbusiness work? In the same way as any other: you register a business, be sure to do tax reporting according to the chosen system and do business on your own or with the help of employees. Continue reading →