coffee shop
In companies with several divisions and branches, it is difficult to calculate the profit of each. You can subtract all expenses from all income and get some value. But this approach is not entirely correct. Rather, it would be to understand the direct and indirect costs, calculate the gross profit and only in this way determine the efficiency of the business.
Why exactly and what all these parameters mean – we will consider in this article. Continue reading →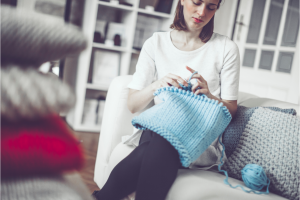 Starting your own microbusiness is much easier than it sounds. Whether you are making jewelry by hand, printing something for sale or sewing, half the battle is already done. It is difficult to calculate how many such industries exist at all, given that most of them are, in fact, illegal.
How does microbusiness work? In the same way as any other: you register a business, be sure to do tax reporting according to the chosen system and do business on your own or with the help of employees. Continue reading →