restrictions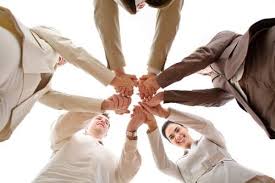 All citizens who are actively (and not very) involved in fitness and sports now have the opportunity to return part of the money for paid classes. The thing is that the President signed a new law "on the tax deduction for fitness".
In this article I will tell you how it works, what kind of "discount" you can count on, who can get it and how to apply.
Table of contents: Continue reading →
Often, business growth is impossible without attracting partners in its individual areas / projects / companies. And relations with such partners must be pre-regulated and legally secured, which is guaranteed to minimize the risks of corporate conflicts of such a business and ensure the protection of its Founder.
Our many years of experience proves that there are enough legal instruments in domestic law for reliable regulation of partnership agreements. Continue reading →