incurred expenses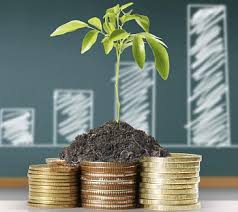 The life cycle of a perishable can be from several hours to several years, but the shorter it is, the higher the risk of write-offs, so management must be clearly structured and transparent. Dmitry Manishin, Procurement and Assortment Coordinator, Vending Company, Moscow, explains how to deal with write-offs.
Perishable food products (perishable) are food products that can be consumed by humans and which are subject to a number of restrictions throughout their entire life cycle from production to consumption. Among them:
conditions (temperature, humidity, air ventilation) of production, storage, transportation, sale; Continue reading →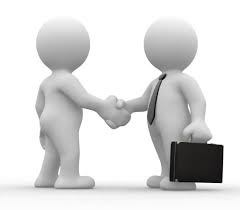 Medium business cannot successfully exist within a single legal entity. A group of subjects is always required, otherwise it is impossible to resolve individual issues of property, management and other security, as well as possessory control. But building a correct (read: legal, comprehensive and effective) structure is a laborious task and sometimes requires special knowledge, and most importantly, experience.
To bear the proud name of "group of companies", the combination of several legal entities must allow: Continue reading →