already talked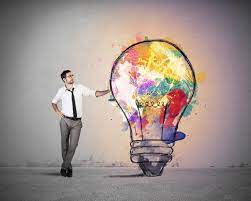 Let us recall that in addition to the general meeting of its members, the board of directors and the director, the structure of the company's management bodies can include the Auditor, whose importance for the founder of a medium-sized business has been undeservedly forgotten. But it is precisely the Inspector who can become the eyes and ears of the owner, controlling the activities of a team of hired top managers.
Often, the owner of a business, and even more often the owner of several businesses, thinks – it would be good not to take part in the current operational activities, entrusting routine processes to hired top management. Continue reading →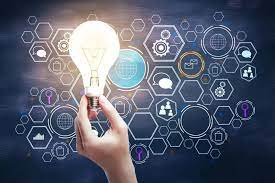 Usually business owners are interested in two interrelated indicators: revenue and profit. Revenue shows how much the company earned, and profit shows how much is left after deducting expenses.
Most likely, if the revenue is higher, then the profit will increase. On the contrary, it also works: if the revenue falls, then the same will happen with the profit. And everything would be very simple if there was a direct relationship between the indicators. But no: the revenue may sink just a little, and this will lead to large losses. Continue reading →